AANYA EYE CLINIC
Aanya Eye Clinic offers finest quality of eyecare services with personalized care situated at Safdarjung Enclave New Delhi
Read more
TOTAL EYECARE
Aanya Eye Clinic offer total eyecare services such as General Eye Check Up, Cataract Treatment, Lasik Surgery…
Read more
APPOINTMENT
MON to FRI (5:00 PM to 8:00 PM) SAT (12:00 to 2:00 PM) Appointment: 011-41704195
Read more
REACH US
Aanya Eye Clinic
B-4/31, Basement Floor,
Safdarjung Enclave, New Delhi, India
Mobile: +91-9650526665
Doctor Surabhi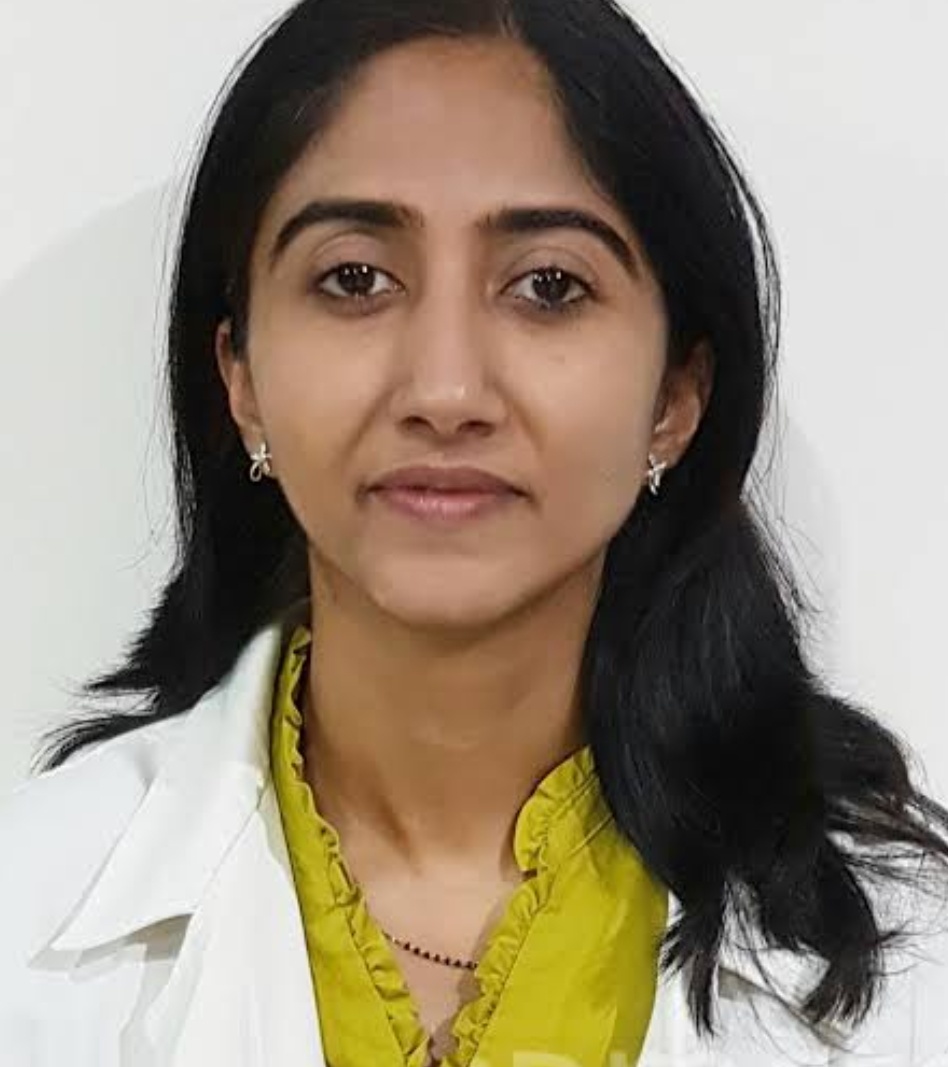 Dr Surabhi Dutt is a senior eye specialist. She has been trained extensively at Safdarjung Hospital, the prestigious and premier central government hospital. Dr Surabhi Dutt has specialized in the field of Cornea and Ocular Surface from the prestigious Dr Shroff's Charity Eye Hospital. She has expertise in dealing with all kinds of eye surgeries, investigations and lasers. She has a keen interest in Keratoconus management, Corneal transplantation, Dry eye disease management, Phacoemulsification (cataract surgery) and LASIK. She has a strong academic influence and is very passionate about improving awareness towards corneal blindness….
Appointment / Write Your Query
Patient's Testimonials
We have given smile to thousands of patients who have chosen us for eye treatment!!!
I am very happy with the eye surgery done at Aanya Eye Clinic for Cataract, now i am able see very clear & the whole experience was great!!!
Dr Surabhi Dutt at Aanya Eye Clinic is extremely trained and skillful cataract surgeon in Delhi. I will recommend her to my friends & relatives!!!
I was having – 6 number in my both eyes for last 18 years & have Aanya Eye Clinic for Lasik surgery. After lasik surgery i am able to see my world with our glasses!!
Thank to Dr Surabhi Dutt for providing eye treatment for my eye. The whole journey was great